Volkswagen Parts Keep Your Car Running in Mandeville
Volkswagen builds excellent cars and SUVs for gettingthrough New Orleans weather conditions. They get excellent fuel economy,maintain traction well, and give you a comfortable ride.
You need to maintain your Volkswagen to keep it in its best shape. Our Volkswagen parts boutique has a full selection of genuine factory OEM parts that fit perfectly and work great on your car. Whether you need parts for your brakes, a tune-up, batteries, or other components on your vehicle, we have them in stock. We also have a full range of aftermarket parts by top brands to give you the most options on quality parts to maintain your Volkswagen.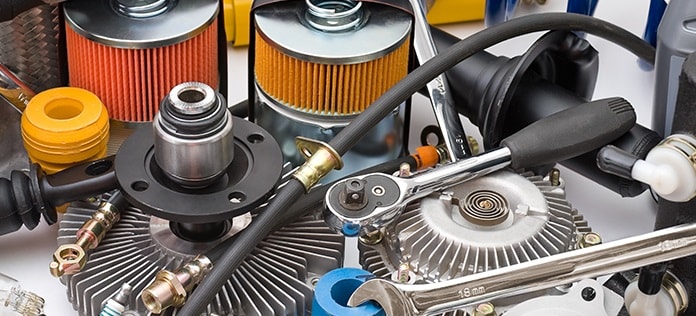 Why Volkswagen Parts Matter
Volkswagen OEM parts are the same ones used to buildyour car at the factory. That makes them the best parts to maintain yourVolkswagen for more great travels in and around Slidell.
The parts fit better than any others and are specially engineered to work with your make and model Volkswagen. That makes Volkswagen parts the best choice when you want to keep your car running its best and looking like new.
Factory OEM parts also help to ensure your factory warranty protection stays in force for as long as possible. They also enable your car to run well while giving you the best possible fuel economy.
Order Volkswagen Parts Now
You can look up our great selection of Volkswagenparts at Volkswagen of Mandeville. You can pick out the ones that you want tokeep your Volkswagen in its best running condition. We also can order any partswe might not have in stock and have them here right away. Then you can comeinto our state-of-the-art service facility to have our factory-trained andASE-certified technicians put the new parts on our car and top off your fluids.
We have the latest tools and finest parts and materials to get your Volkswagen running its best and keep it that way. We will also even give your car a free wash to make it look like new!
We are proud to serve drivers from Covington to Hammond, quality parts that ensure a long life of your vehicle.