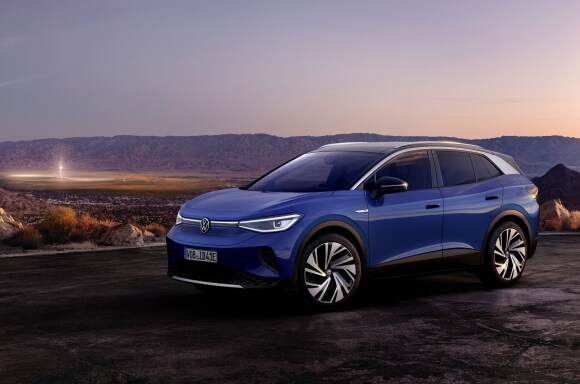 Our New Lineup of VW Electric Vehicles Is All Jazzed Up
Volkswagen displays its care and concern for the environment by continuously improving it's new electric vehicle lineup. Its latest lineup contains advanced parts designed to decrease further emissions that profoundly affect our planet. Due to their redesigned automobiles, public health and ecological degeneration are improving.
Why Buy VW Electric?
The new Volkswagen lineup in New Orleans is establishing itself as the leader for change in the Mandeville area. Each vehicle utilizes renewable energy charging options that include solar or wind alternatives. When operating with clean electricity, using renewable energy sources makes the vehicles more eco-friendly on the roads in Slidell. It improves the vehicle's lifespan compared to fossil fuel automobiles.
Clean electricity promotes the total elimination of fuel costs or will, at the very least, significantly reduce the costs to operate a vehicle. Therefore, there will be no need to wait in long lines for fill-ups. The positive effect is that the migration from fossil fuels to renewable energy will produce zero emissions. As a result, air quality is improved, which leads to general health improvements and a better quality of life in Kenner.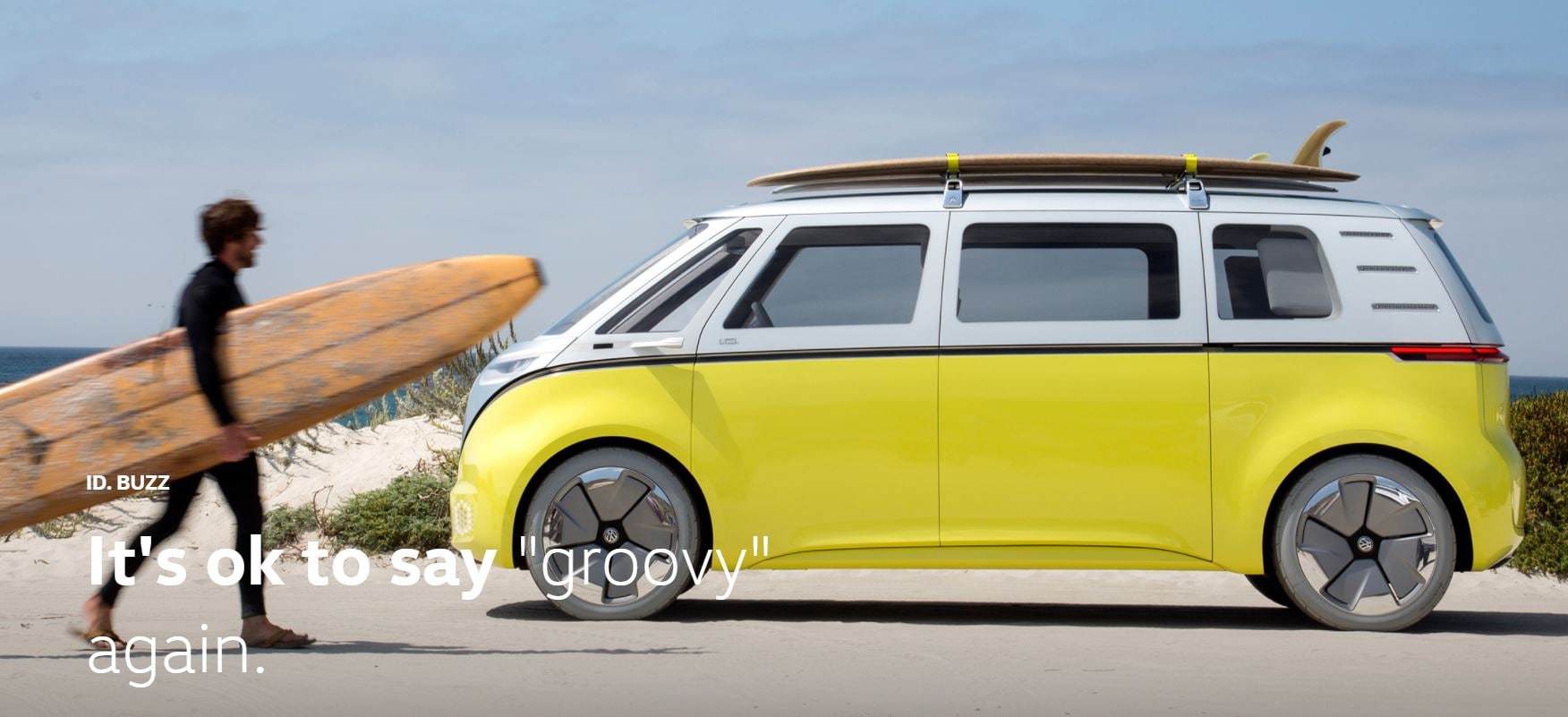 ID. BUZZ
The ID. Buzz concept is based on the original VW Bus. However, this vehicle has a light strip that encircles the automobile, which results in the VW electric vehicle's stamp of approval. The Bus now has LED headlamps that have a unique design that gives the bus life. The modernized Bus sits on 22-inch wheels with no overhang. Initially, the Bus harnessed about 300 horsepower. But over time, the performance of the Bus has increased to now pump 369 horsepower, all from an electric motor. Technological advances are offered within the all-wheel-drive powertrain with its 111 kWh battery pack lasting up to about 300 miles. The battery can reach an 80 percent charge in about 30 minutes if using the VW fast-charging system. Today's Bus offers fully autonomous operational capability.
ID. VIZZION
The ID.Vizzion is more of an electric wagon versus a crossover. It offers a space-age grille that sits below the body-colored bumper. The sleek wagon has sleek headlamps with the signature VW emblem sitting front and center. The MEB architecture includes a long wheelbase, which aids in the appeal of the automobile. It sits on a 22-inch alloy wheel with little to no overhang. The cabin of the ID.Vizzion has a seating capacity of five. It offers an augmented-reality head-up display, a large 15.6-inch center screen. Vegan synthetic leather dubbed AppleSkin drapes the cabin, giving it a fresh look and feel. The ID.Vizzion offers 82.0 kWh, with 150-kW DC fast-charging capability. The wagon delivers about 300-miles of travel while producing 275 horsepower. There can be an increase in power if a front motor is present. It can go from zero to 60 miles-per-hour in five seconds flat.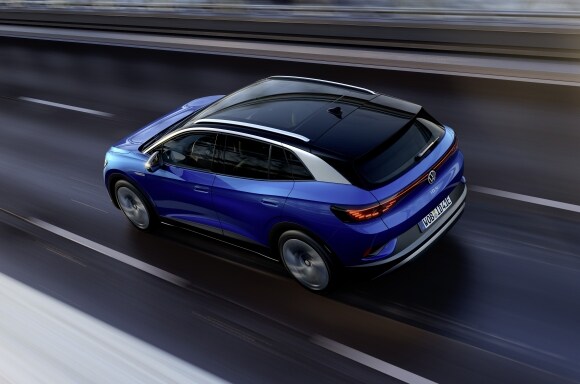 ID. 4
Volkswagen finally unleashes the new ID. 4. It's Volkswagen's first all-electric model of the ID sub-brand. It has an accelerator and brake pedal. Its cloth seats are standard, but the faux-leather upholstery is optional. Additional options include 12-way power-adjustable front seats with massage and memory capability. It comes with a ten-inch infotainment touchscreen that can be upgraded to 12-inches. Features such as navigation, Apple CarPlay, and Android Auto are all standard features. The SUV has a rear-mounted motor that nets 201 horsepower, while the all-wheel-drive motor provides 302 horsepower. It has a maximum tow capacity of 2,700 pounds. The 82 kWh battery pack can get about 250 miles per charge. The charges are available with either a 110- or 240-volt connections or the DC fast charge.
Read more about the new ID. 4
Learn More at Volkswagen of Mandeville
Volkswagen has unveiled its new electric Volkswagen lineup. Our showroom floor at Volkswagen of Mandeville is loaded with this new lineup. Call us today and schedule a test drive. We look forward to meeting you!